Monsal hill climb is 675 yards with a gradient of 1 in 6, suitable for fixed gear.
Some describe the climb as a sprinters climb. The start is pretty much flat for the first 150 yards but soon starts to climb once you pass the drive way on your right. All then goes quiet for while until you can hear the roar of the crowd and the voice of Doug Bond commentating. Once you pass the road sign on your left the lactic kicks in and from there till the end is a non stop effort to the line which is right outside the Monsal Head Hotel.
The course record is held by Malcolm Elliott with an amazing time of 1:14.2, this was set back in 1981. The only other ride to come close was Russell Downing with 1:18.3 back in 2003.
See the images below so see the climb.
The start of the climb. You can just see Monsal Head in the top right of the Photograph.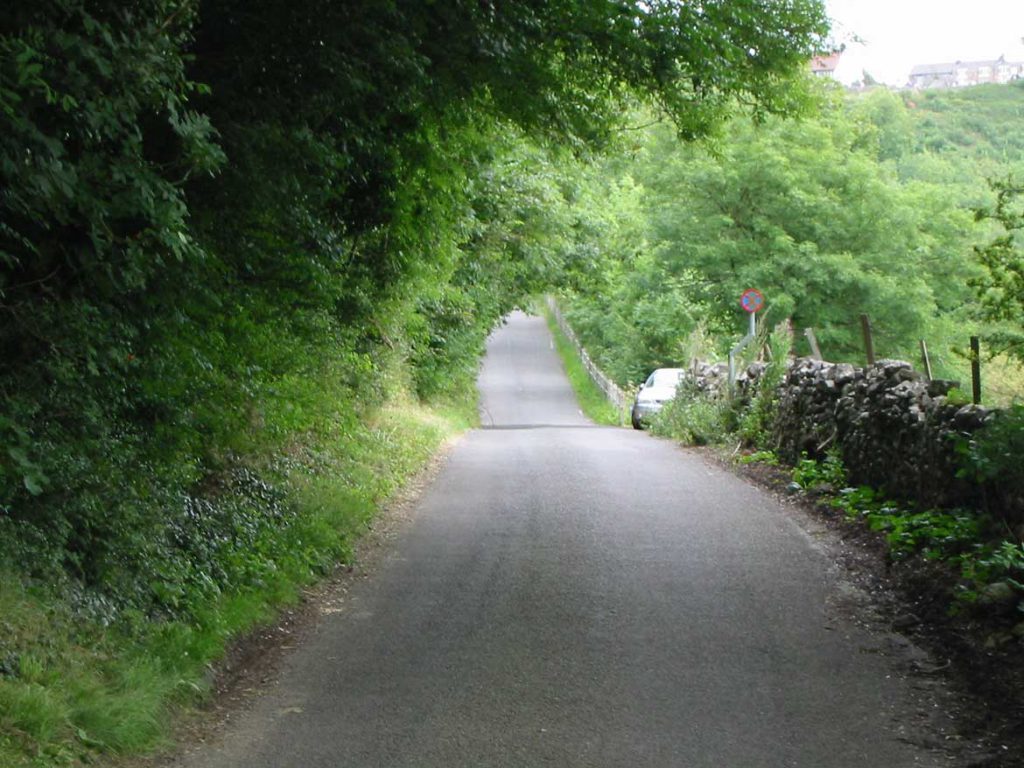 150 yards after the start and the climb kicks, just as you pass the driveway on your right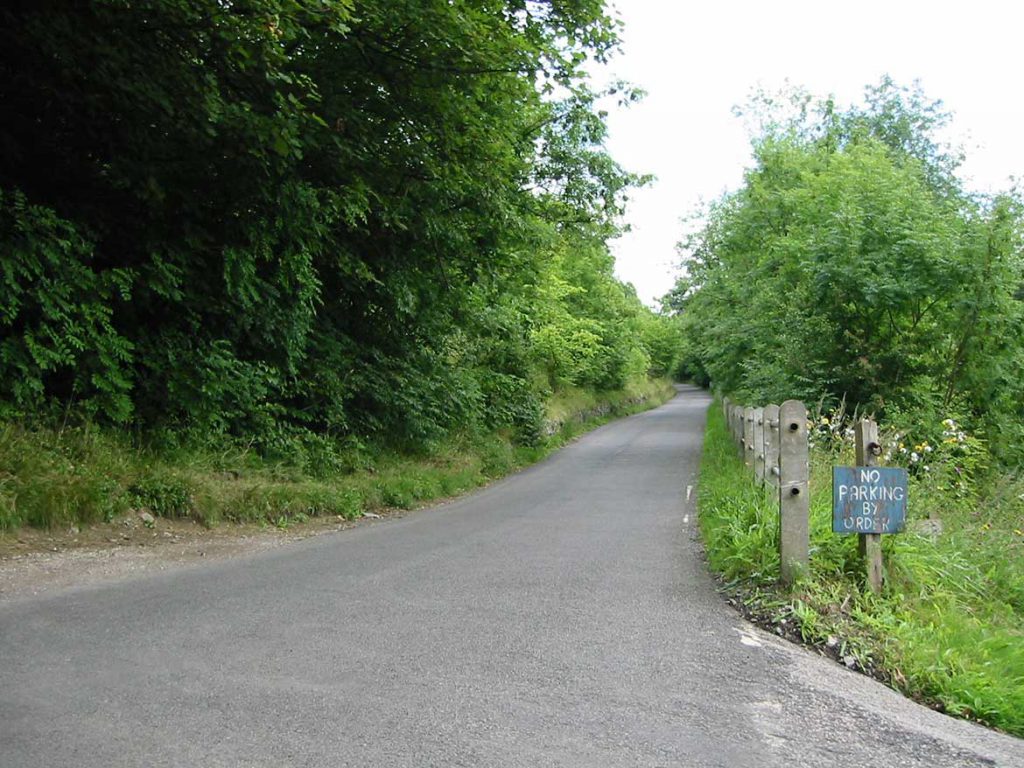 Up, up and up, no end in sight just yet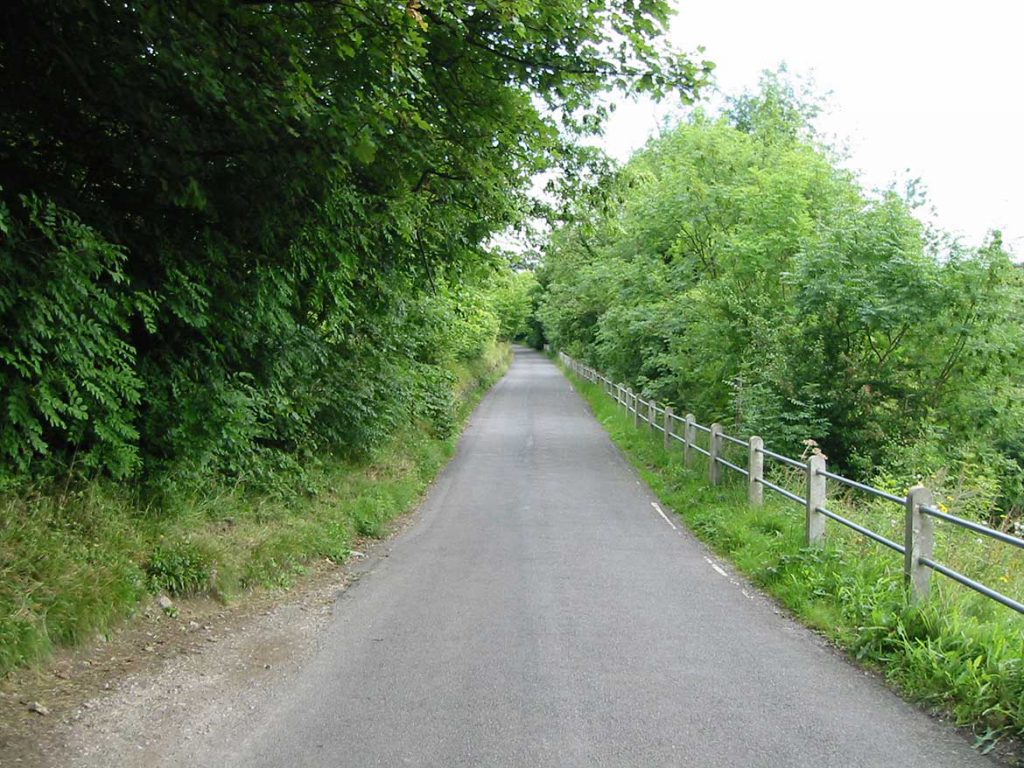 The start of main section of 1 in 6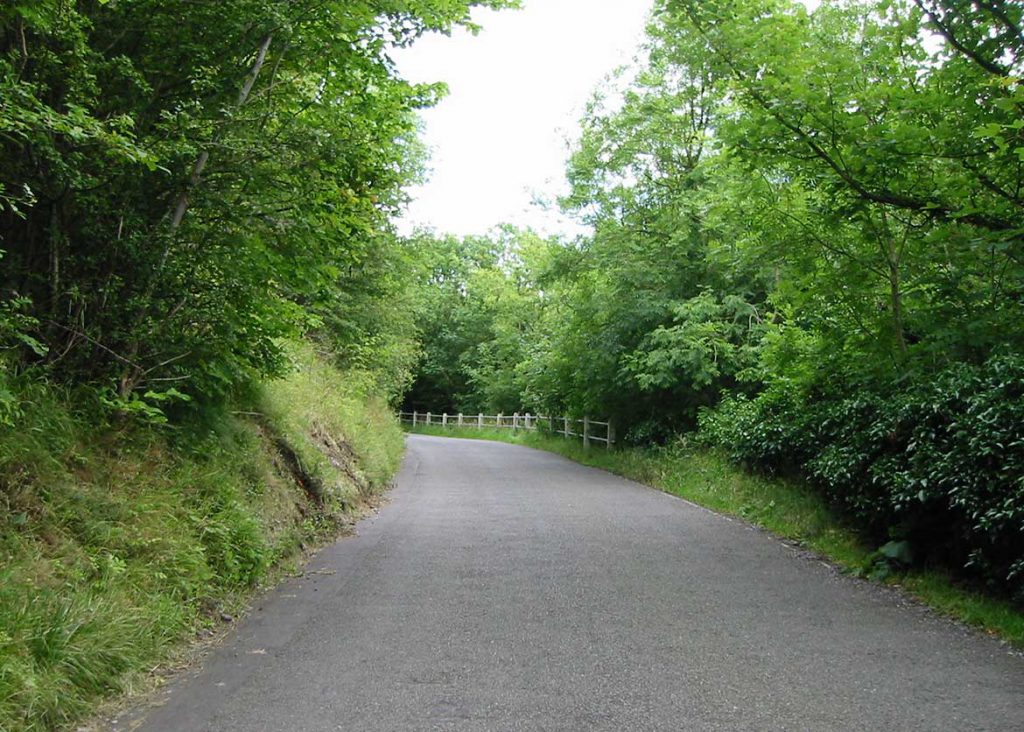 The main section of 1 in 6, you can just make out the road sign on the top left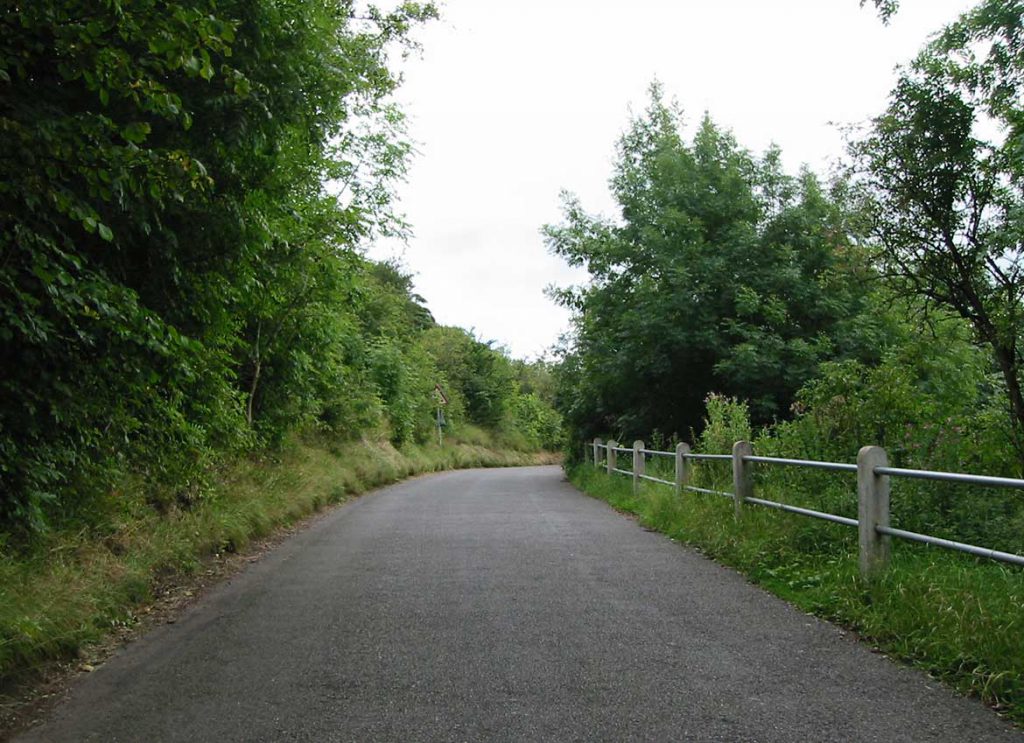 Here's the point where you first see the summit, the crowd can now see your every pedal turn!!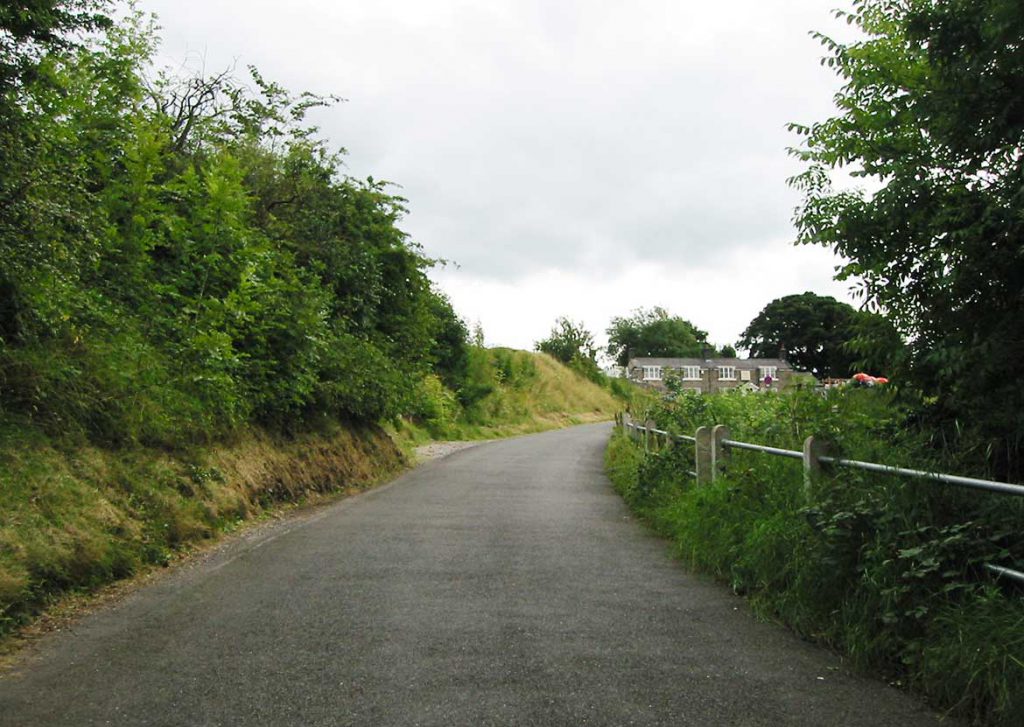 At this point you will feel like Bradley Wiggins as the crowd line the finishing section!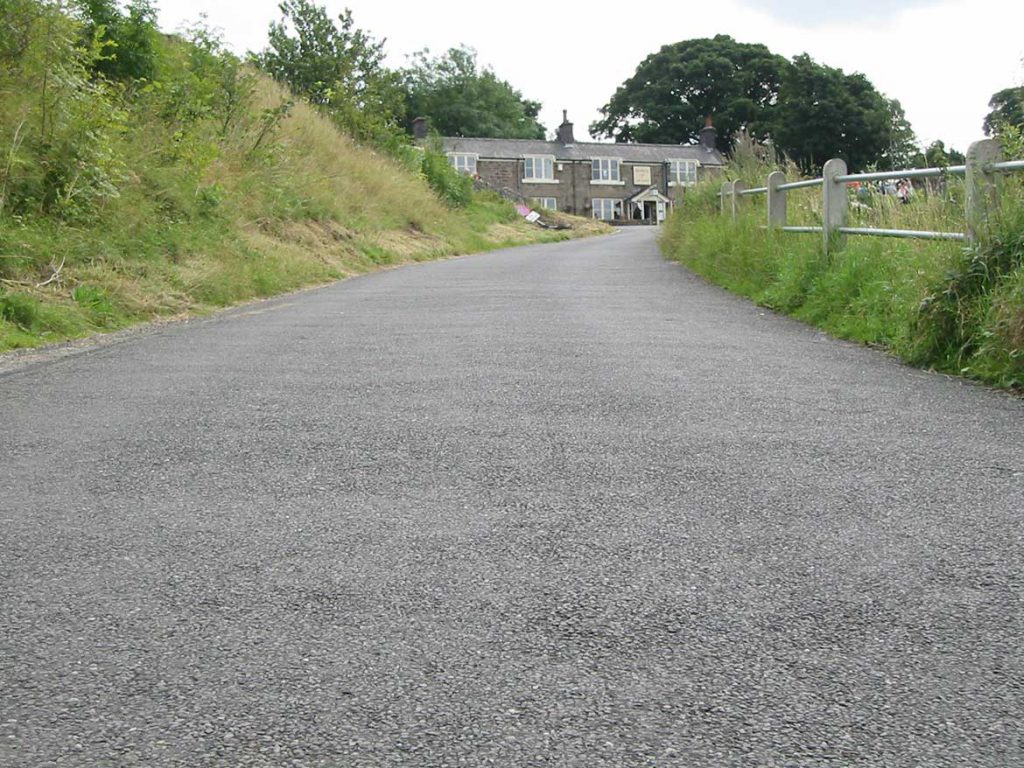 The last 50 yards and the lactic is taking charge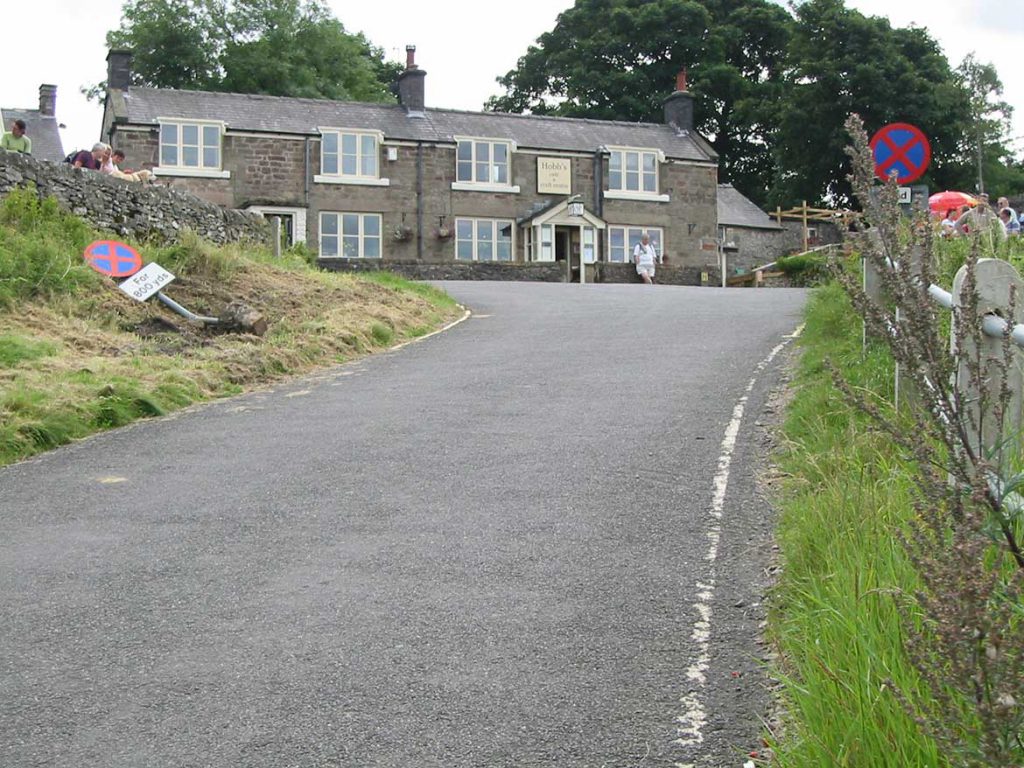 The finish, it's all over. Don't worry, there will be 2 catchers to save you!!